The after-party looks are just as exciting, if not more, than the Oscars dresses! Let's take a look at some of the best and worst;
Viola said no to high heels as she changed into a tux and stylish sneakers!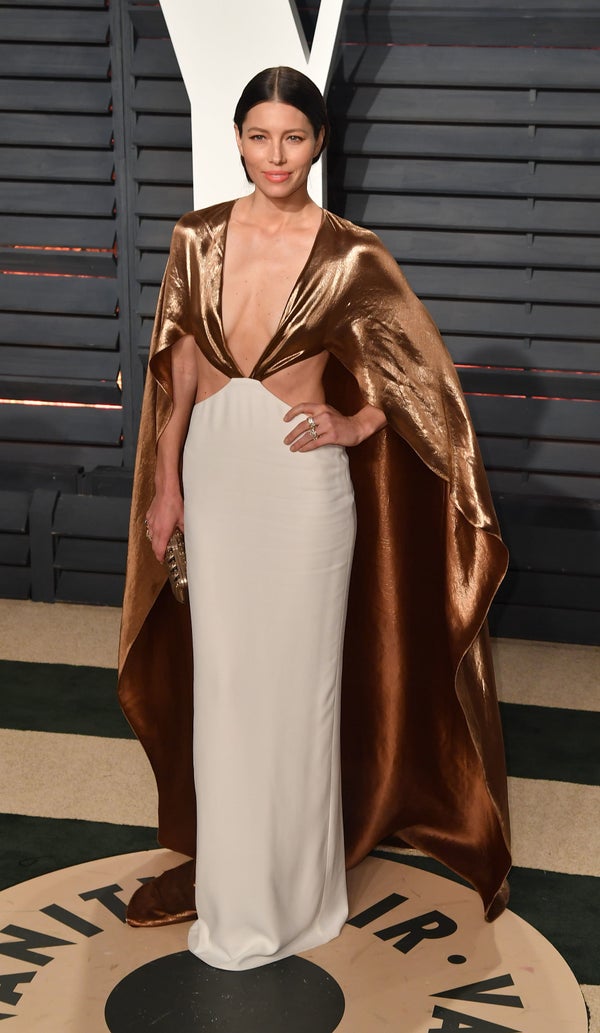 Jessica Biel's look simply looked like a complete disaster.Her dress morphed into an odd golden cape and it fails to impress.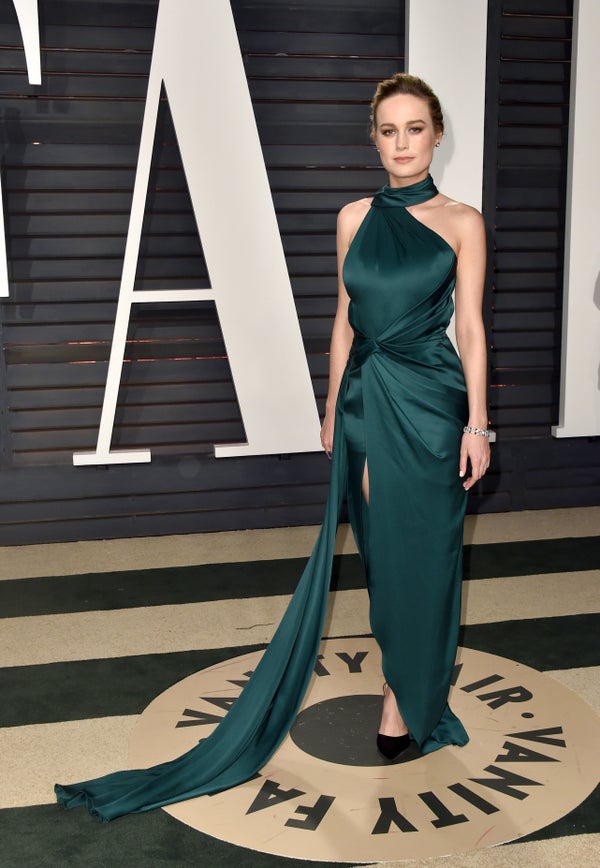 Brie Larson also disappointed with this weird ensemble. The dress looks odd and uncomfortable pulling at several directions.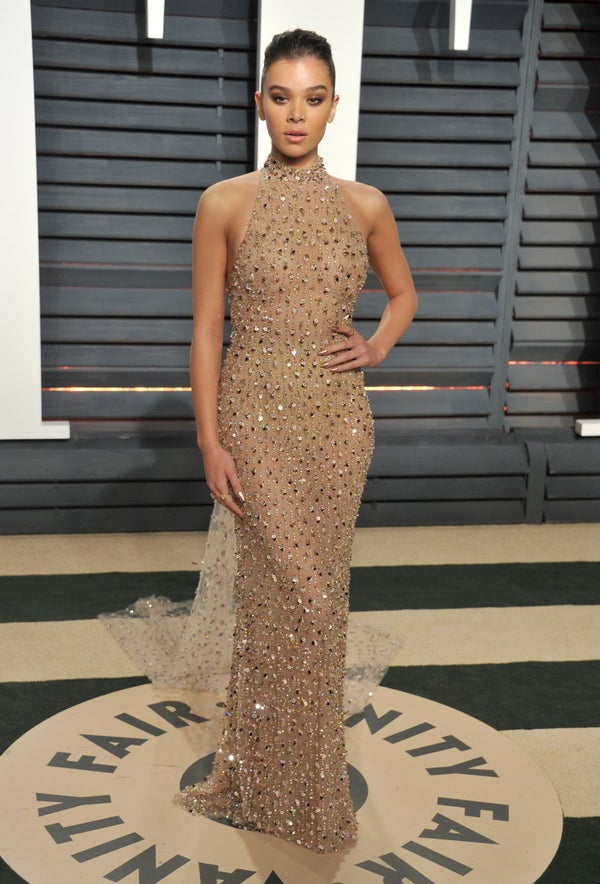 Hailee changed from a soft baby blue dress to this stunning jaw-dropping dress! Perfect for the after-party!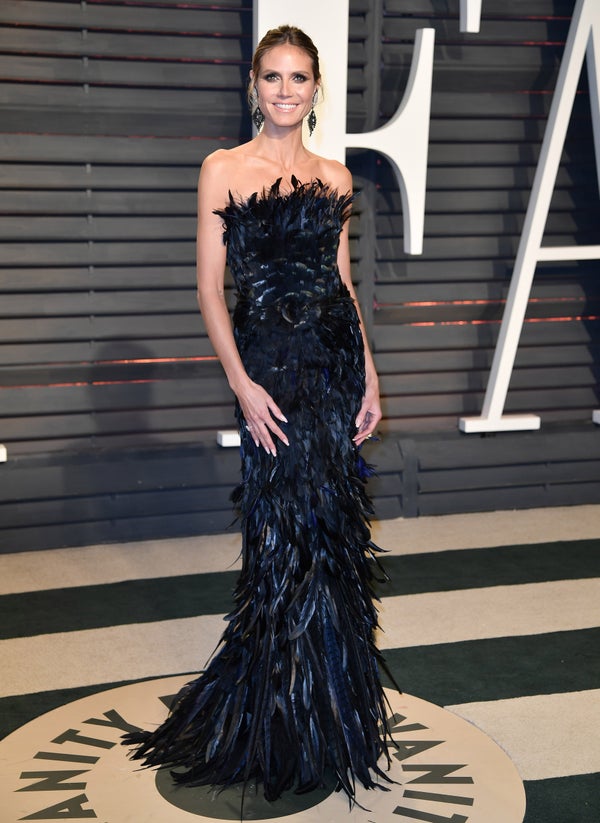 Heidi looks like an exquisite blue bird in this feathered dress. I honestly like this, Heidi is never afraid to dare!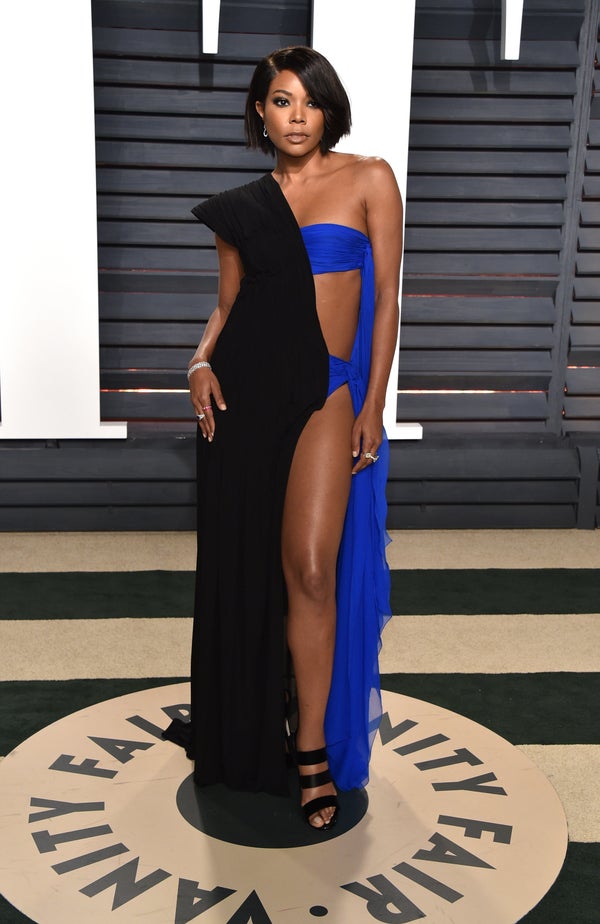 Gabrielle looks like she thought the after-party would include a pool! She definitely has the body to rock this look though…
XO,
What are your thoughts?
XO,